Graphic Design
In need of some creative yet impactful visual aid for your product or brand? Look no further, I have an eye for creating designs that will speak to your audience!
Brand Development
It's not just about a good looking logo or clean website, it's about developing a strategy that will connect your audience to your business.
Social Media Marketing
Let's connect your brand or business with your audience to keep them engaged or drive sales! It's not just based on pretty pictures!
Digital & Print Design
From flyer designs to stationery for your business. I have a keen eye for detail and expressing the ideas that you set forth.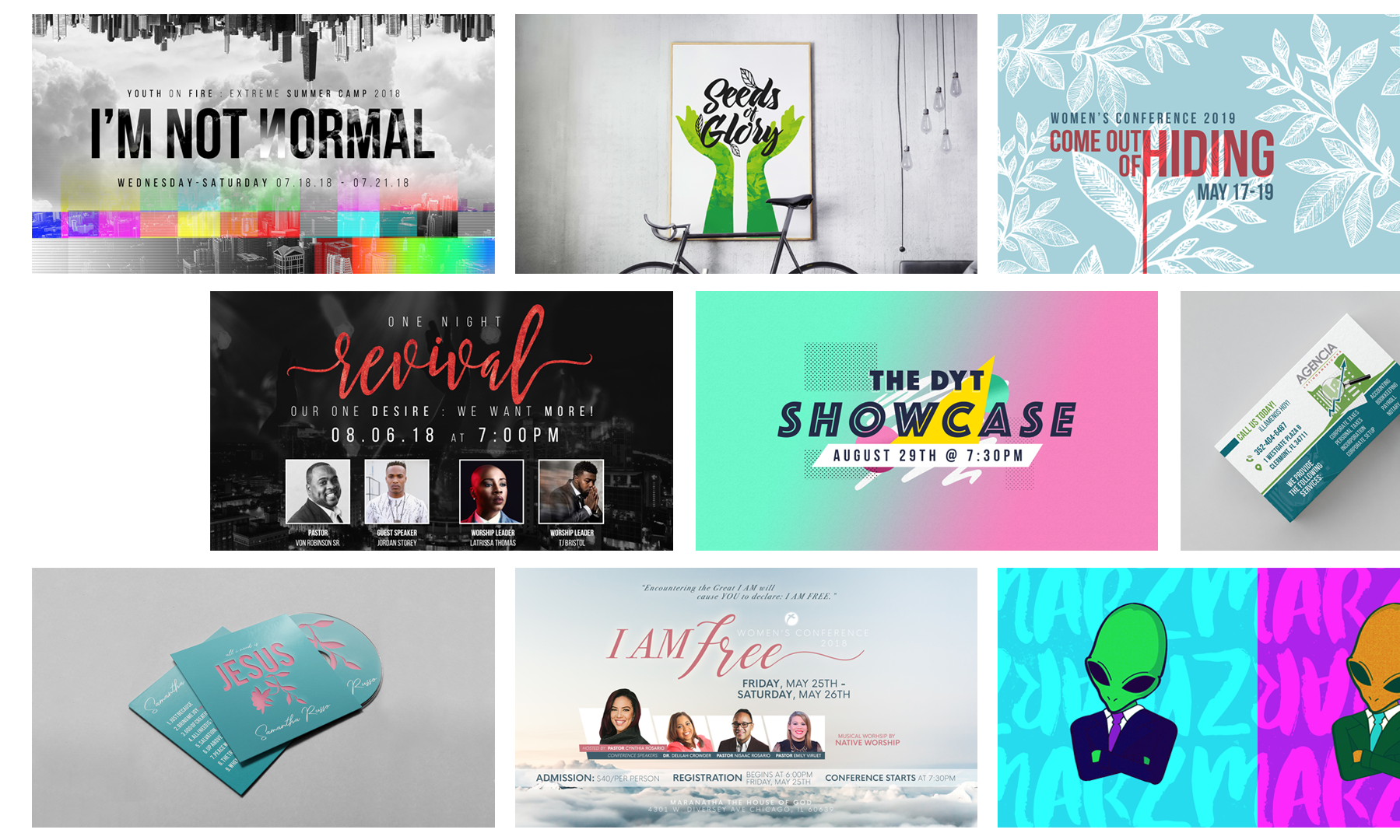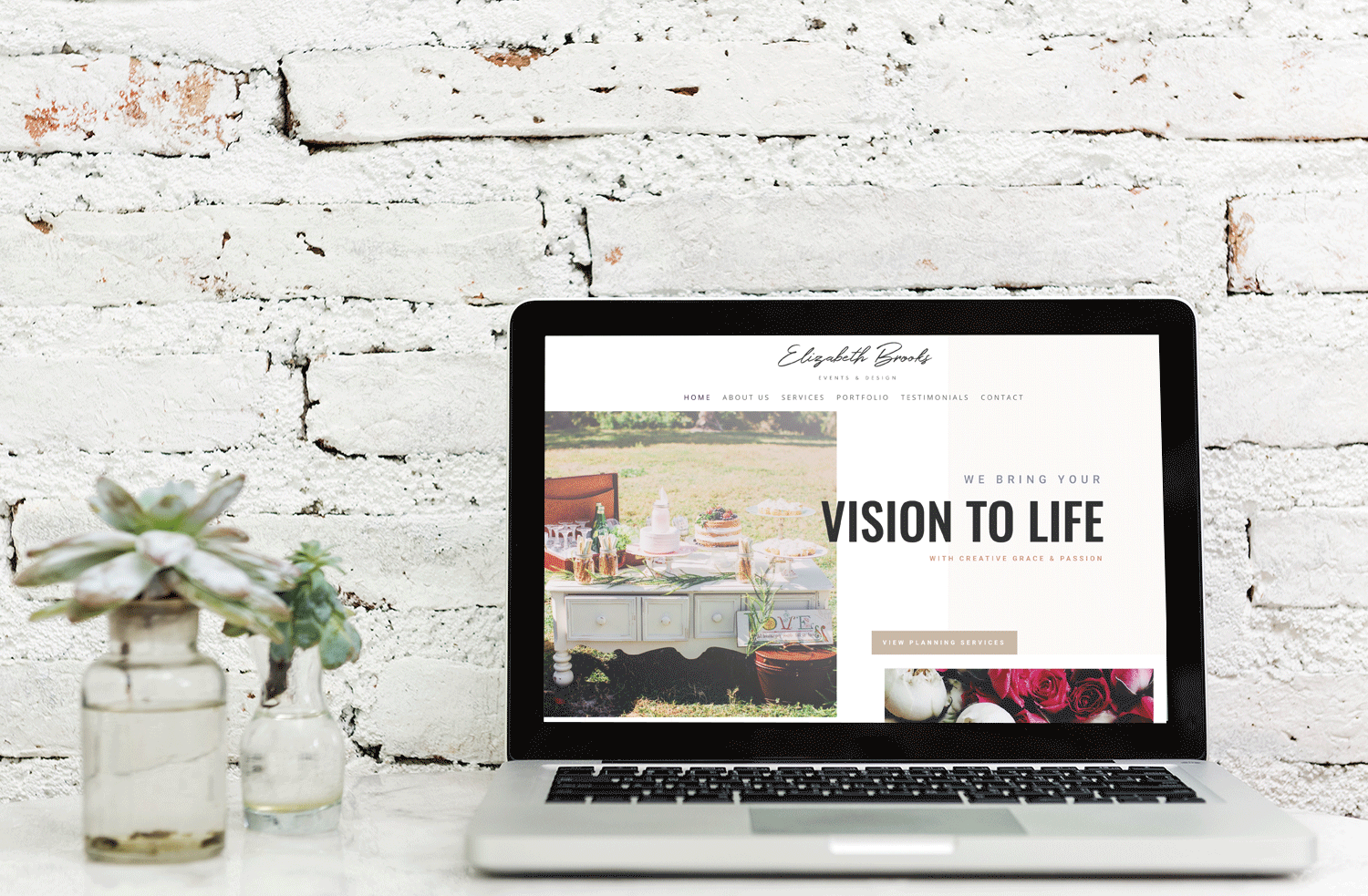 Web Development
A website isn't meant to just look aesthetically pleasing, it needs to either speak or sell to your audience. Let's work to make it successful!
Web Design
I create websites that not only engage the user but also educates and drives sales for your business.
Content Strategy
Content is key to any website. How you convey it is very important in gaining a new client, sale, or follower!
Exclusive Web Hosting
I offer web hosting services exclusively to my web design clients. Unbeatable pricing and features! Inquire today!
Photography
From product pictures to headshots – It's not just about what's captured, but the story behind it. Interested? Message me for details.
Portraits/Headshots
In need of quality looking shots for your brand, business or resume/portfolio? Look no further, I offer budget-friendly packages to suit any needs.
Food/Products
Quality photography can be crucial to making your products visually appealing to the consumer. Make sure you're getting the right shot!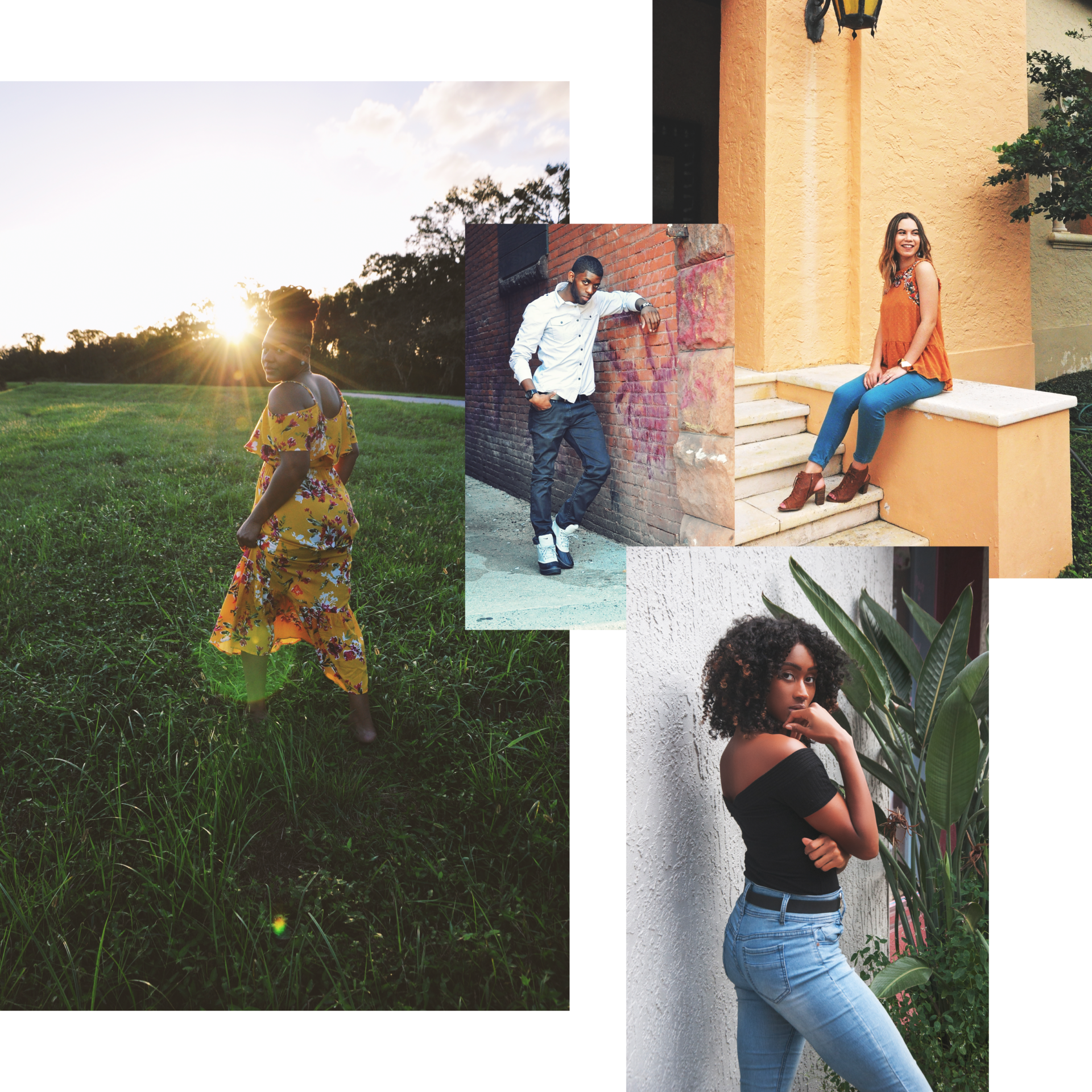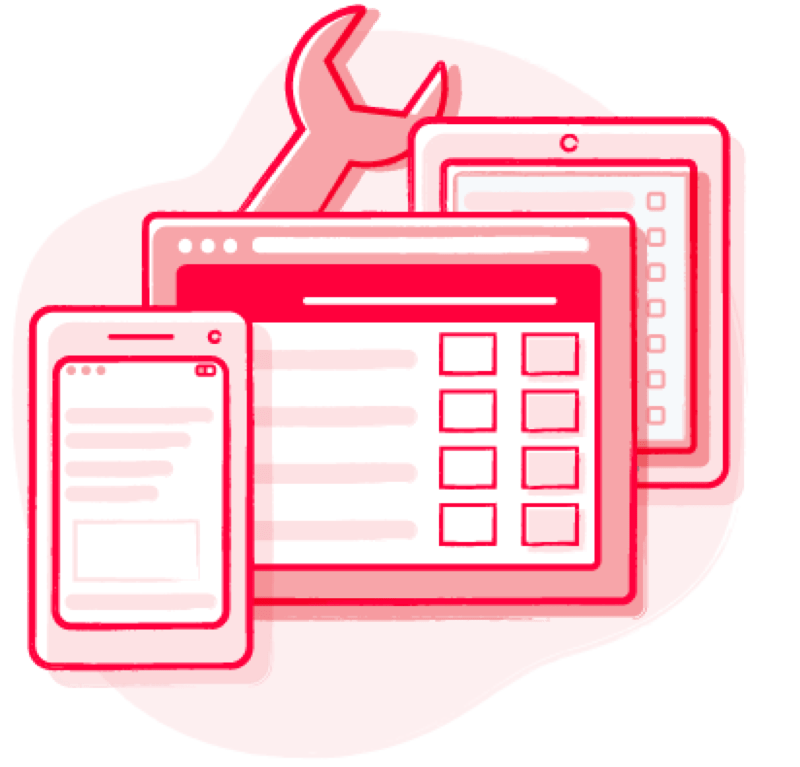 Media Management
Need help managing your social media presence or updating your website? I have monthly packages that will fit any budget.
Web Management + Updates
In need of someone to help maintain your website or spruce up what you already have? No problem, I have the perfect packages set up for any budget.
Consultation
Not sure what it is you really need or just need some sound advice on your web presence? I can help with that! Let's chat and see where we can take your brand or business to the next the level.
"Knowing Roxanne for years, she is a fierce go-getter and her sense of style is rooted deep within. She does amazing work because her details naturally come to life without much effort. That's because she is truly passionate about helping others succeed as if their needs are her own. She is one of the most pleasant and friendly people I've ever worked with, which is just icing on the cake!"
Great, please send me a detailed message of your project ideas below!