Be Creative.
Hello, my name is Roxanne Diaz and I enjoy creating a wide
range of digital content from unique & engaging graphic art
to meaningful photography. My work is my passion, and
my passion is my work.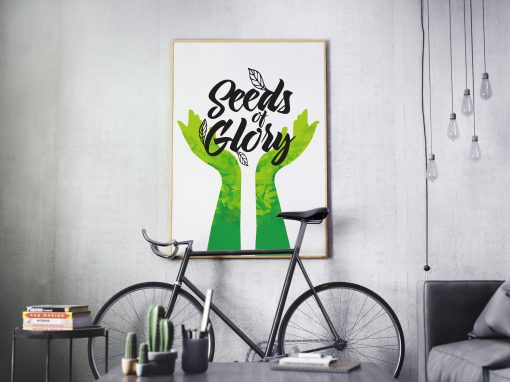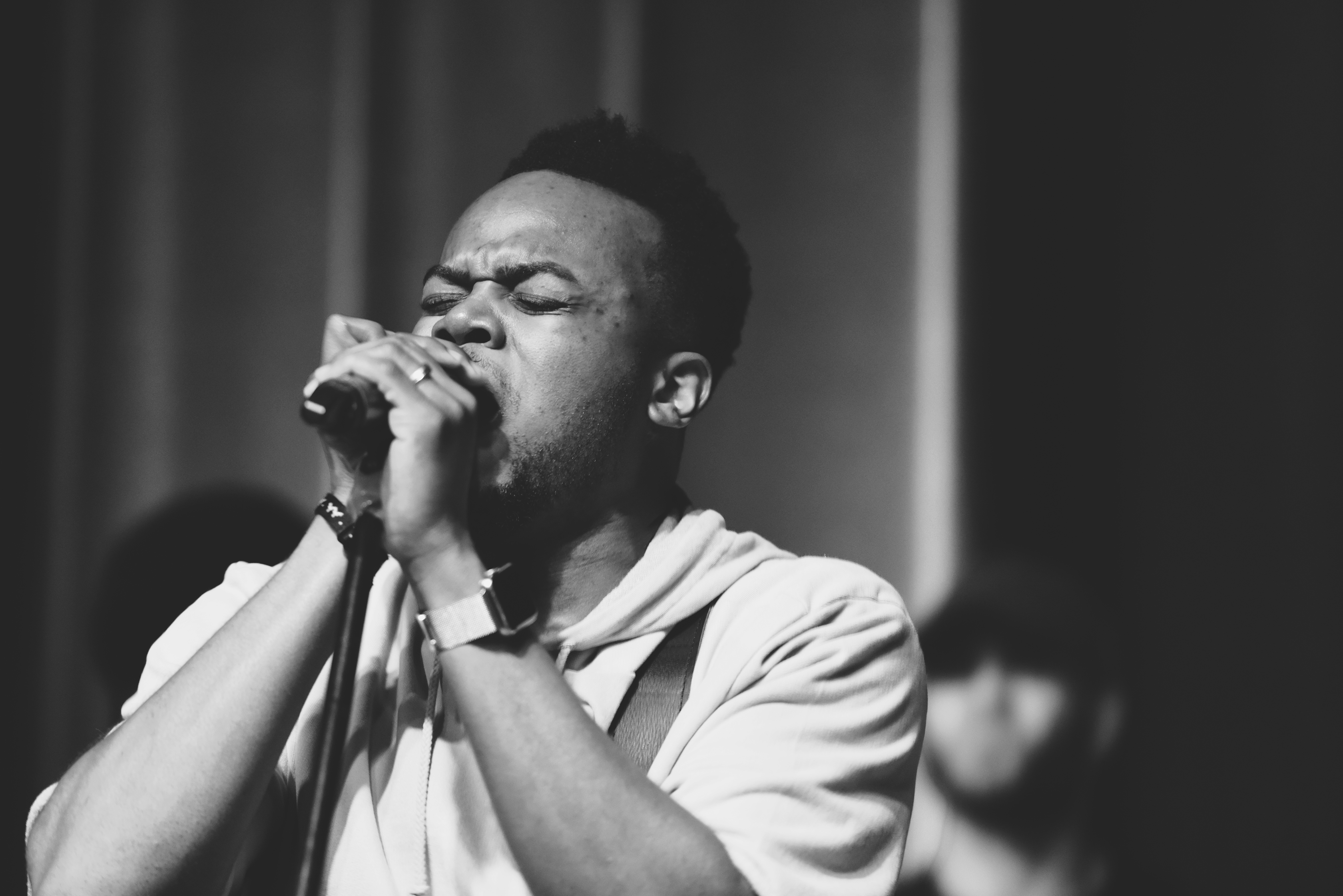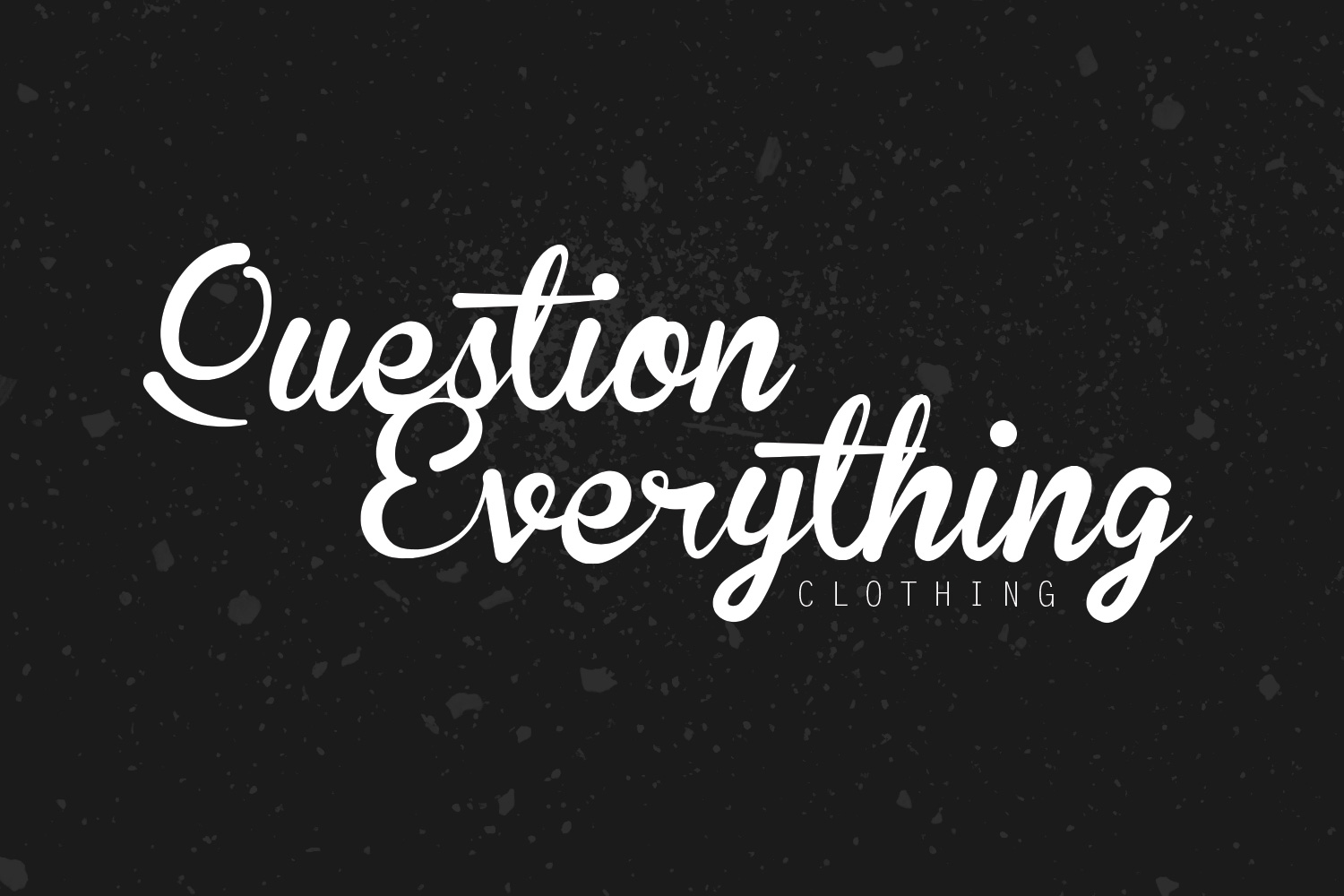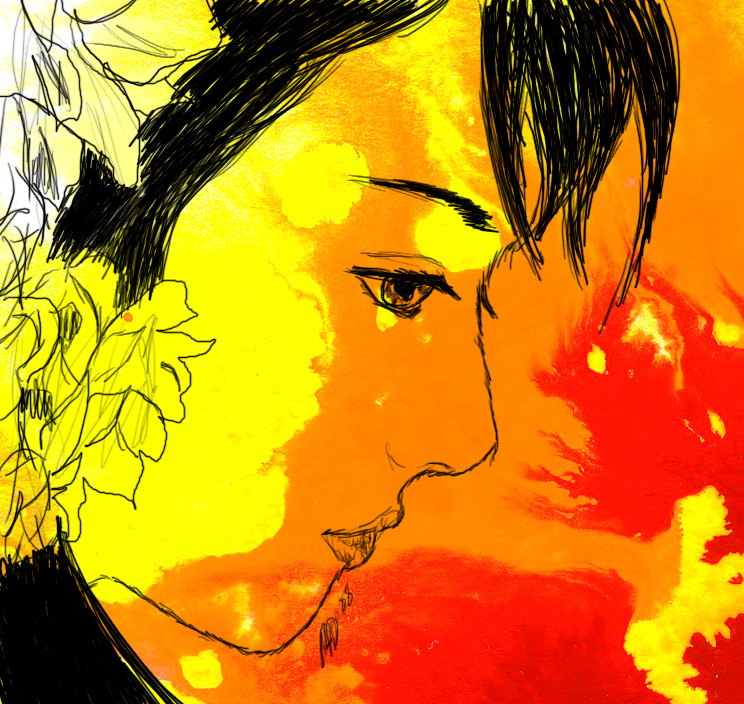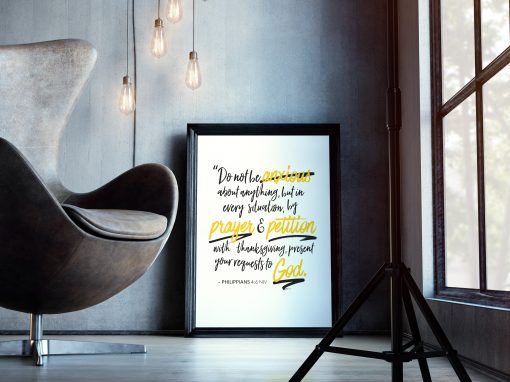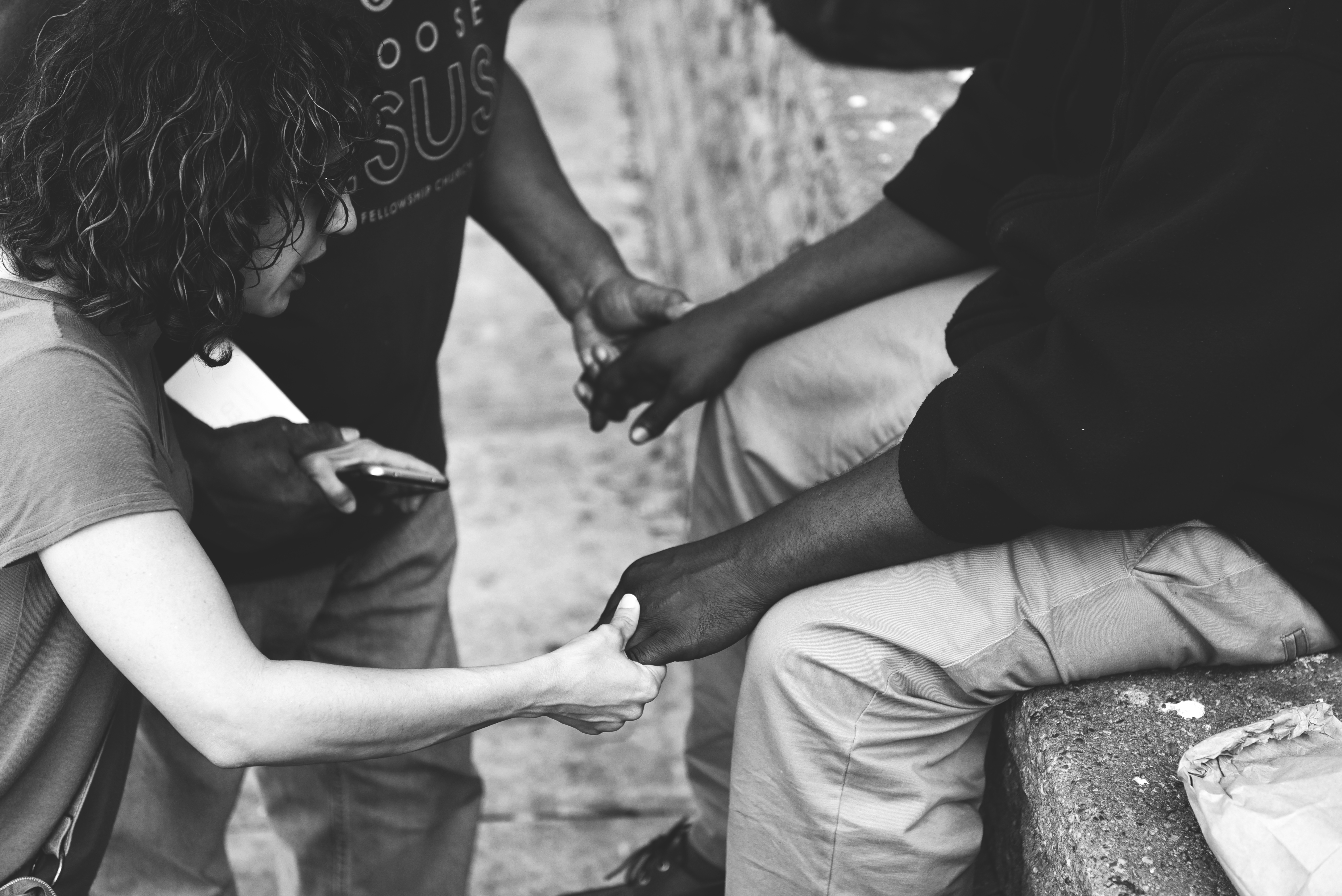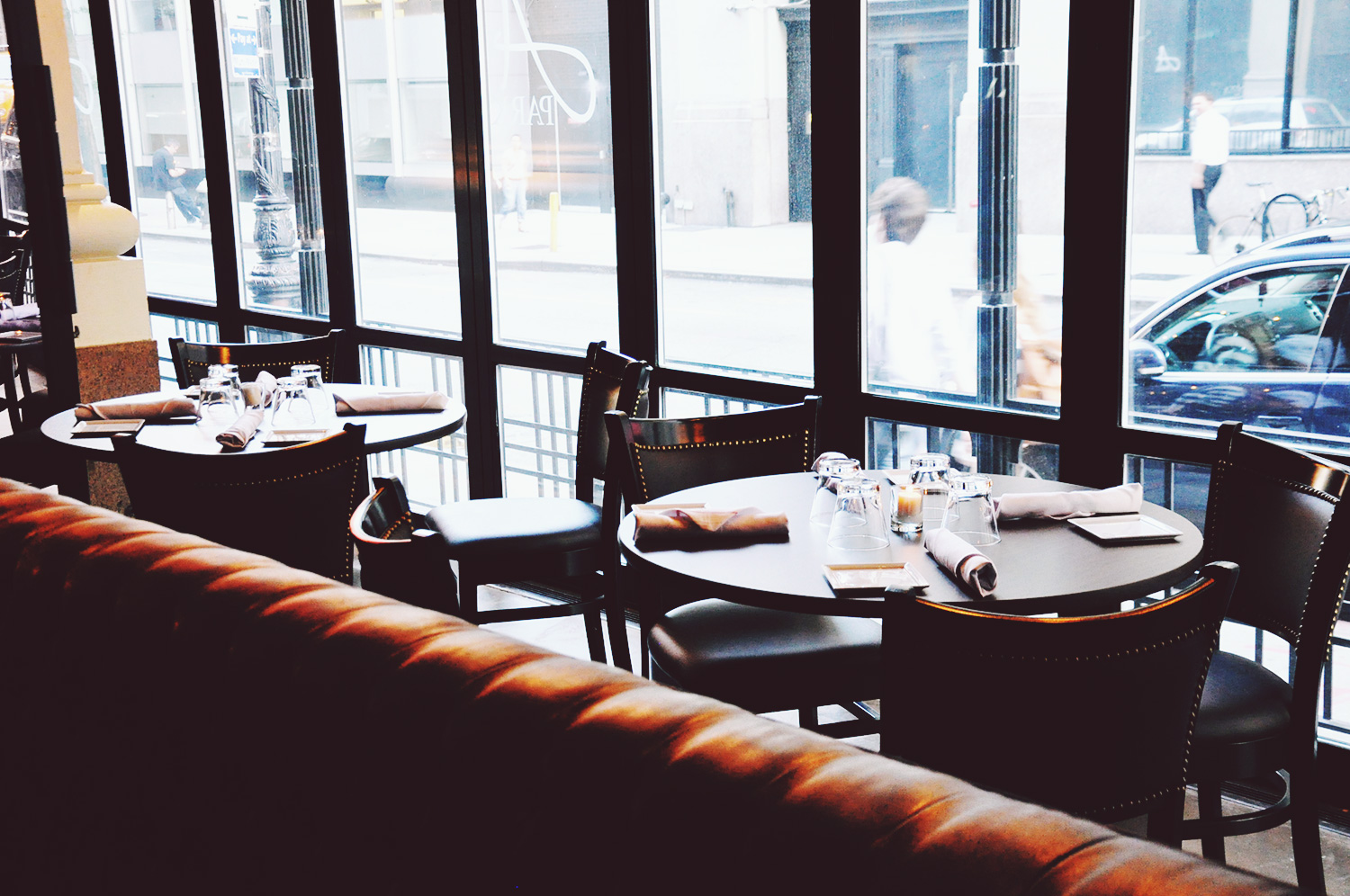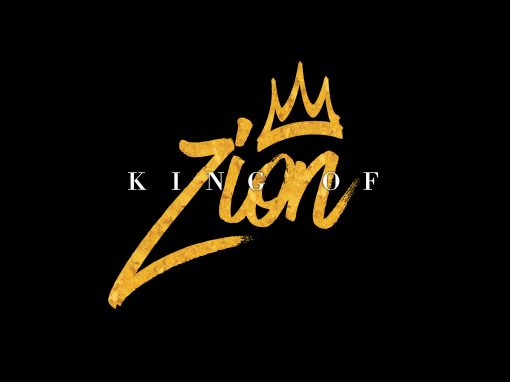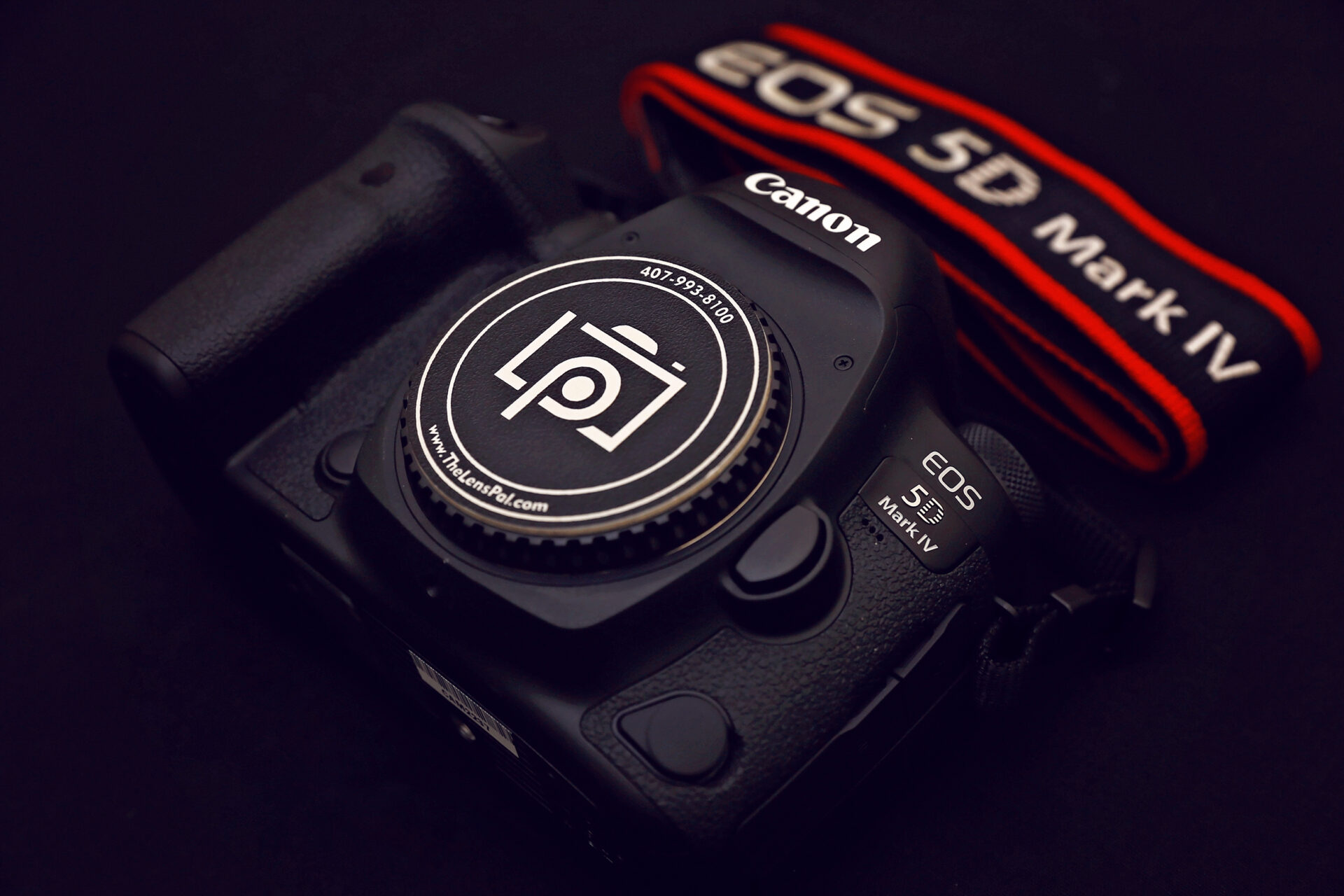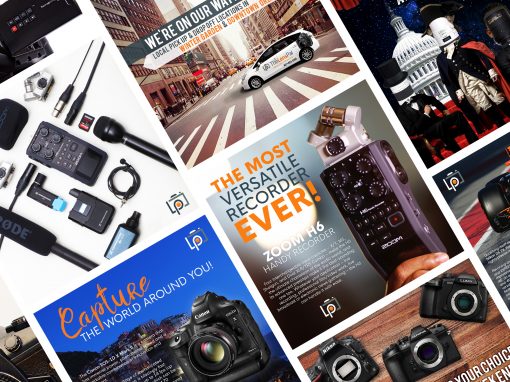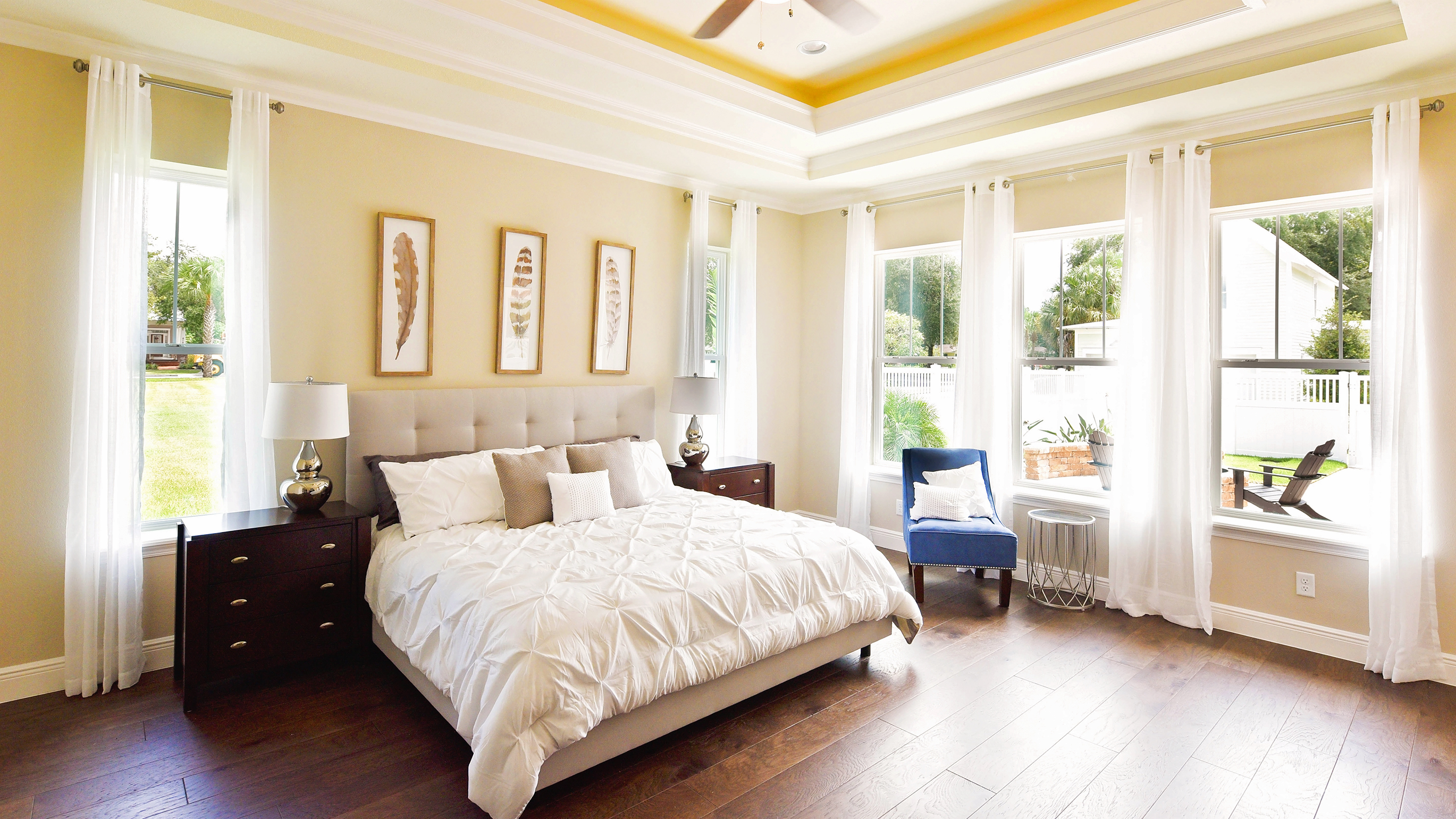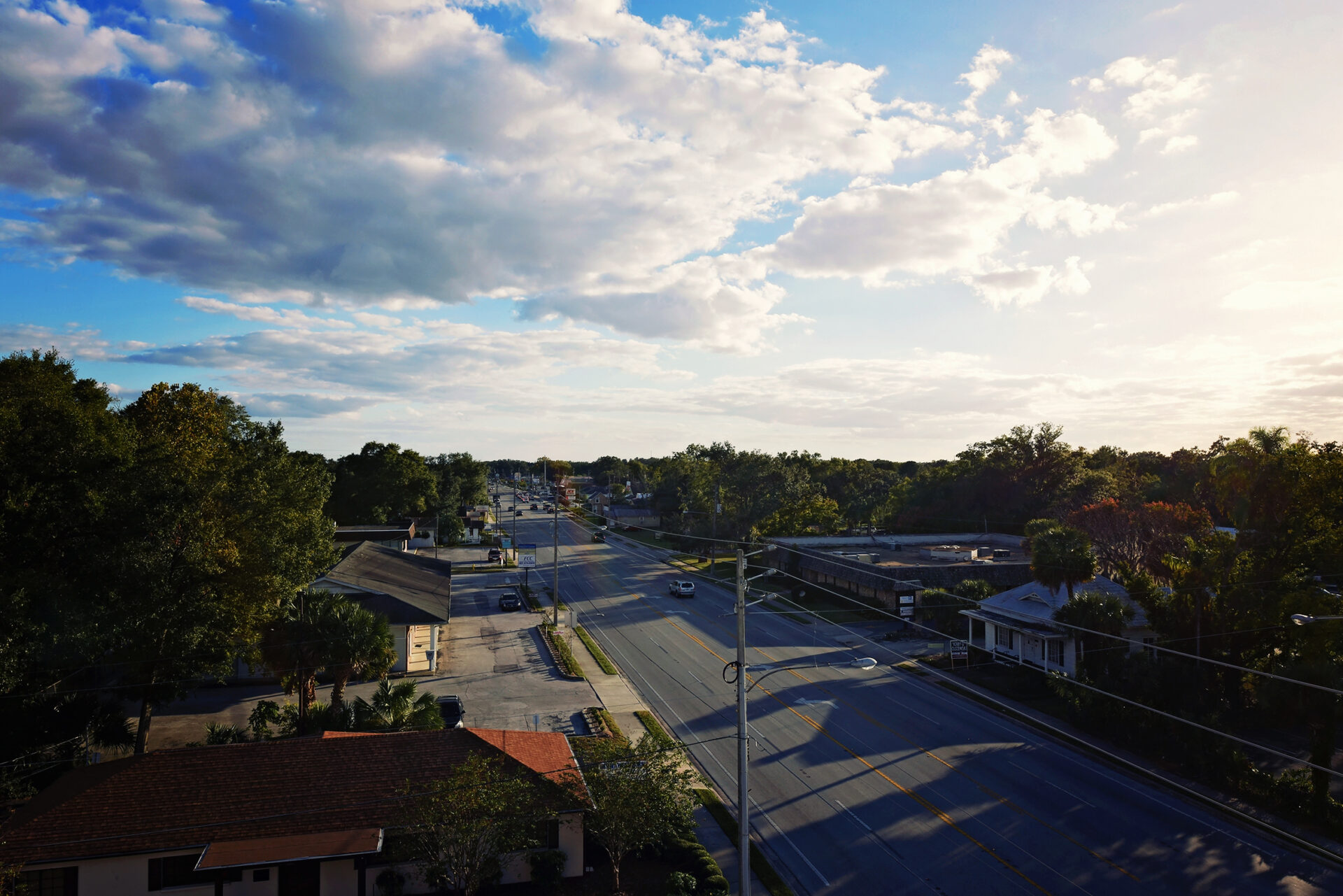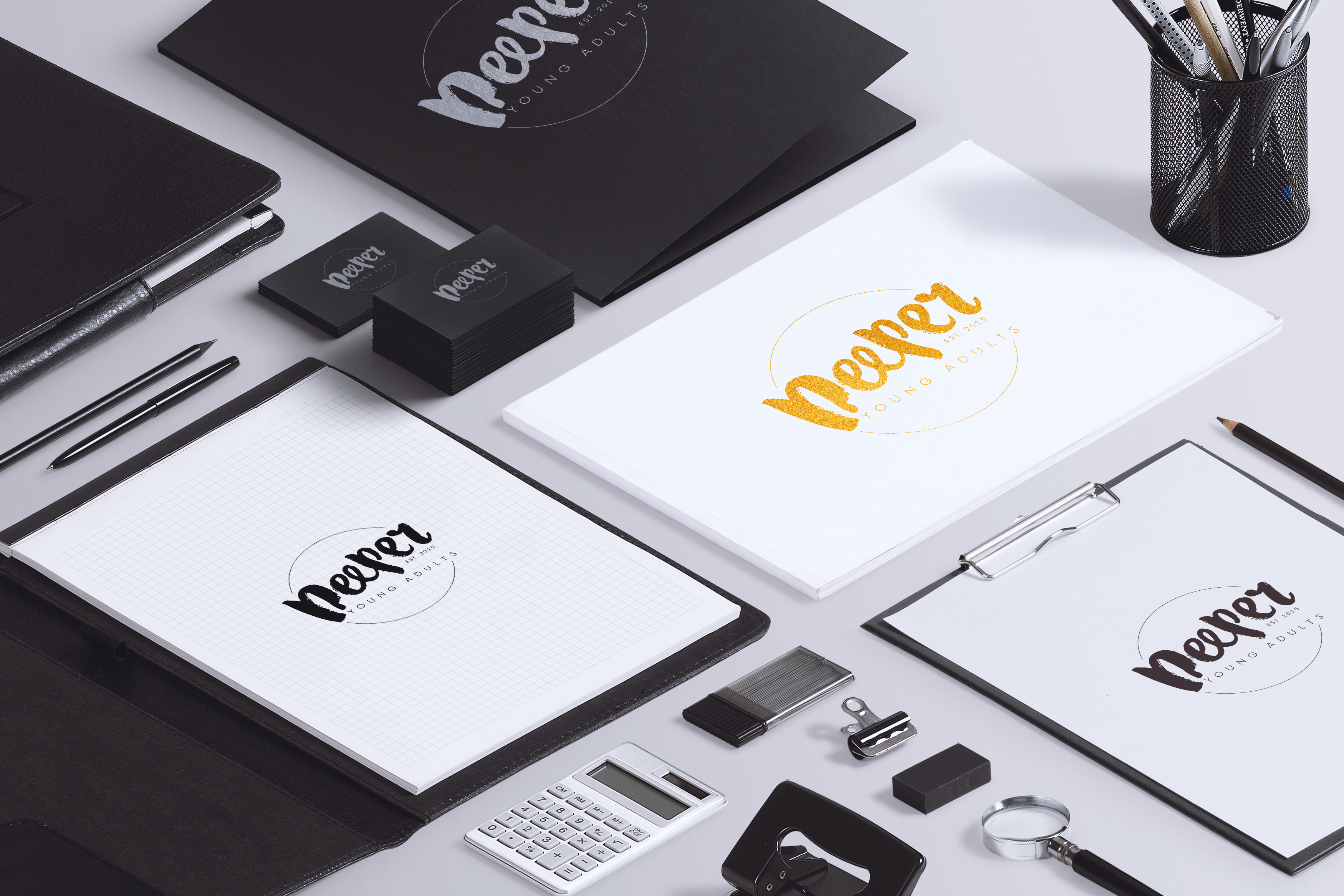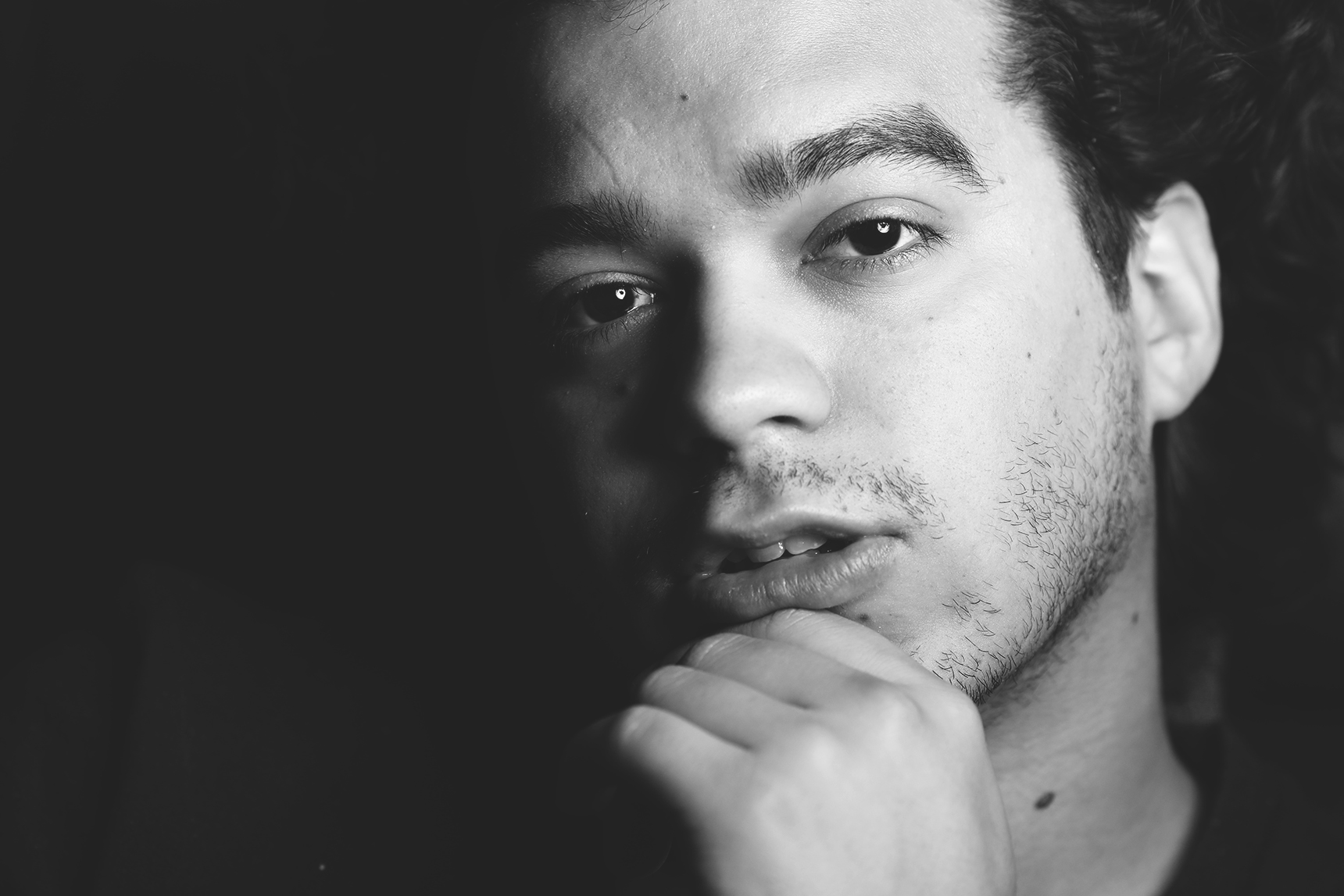 "For we are his workmanship, created in Christ Jesus for good works, which God prepared beforehand, that we should walk in them."
Ephesians 2:10
Let's Connect
If you are interested in working together, send me an inquiry and I will get back to you as soon as I can!