Development Design, fun & Creativity
…is what I do! I'm a creative artist, designer, dreamer, thinker, and mom whose passion in life is helping others reach their creative goals!
Art & Design
As a creative artist since young, I believe I have a keen eye for design. It's more than just putting words in front of a pretty image. Your graphic must convey exactly what you want the viewer to know or do!
Web Development
Websites are like road maps for your audience. They must have a clear direction to the next place or step you want your viewer to take. While developing a story that fits your brand's narrative.
Creative Consultation
Unsure of how to start or what to do next creatively in your business or brand? Let's set up a time to chat and I will help brainstorm your next big idea! Sometimes it just takes that one phone call…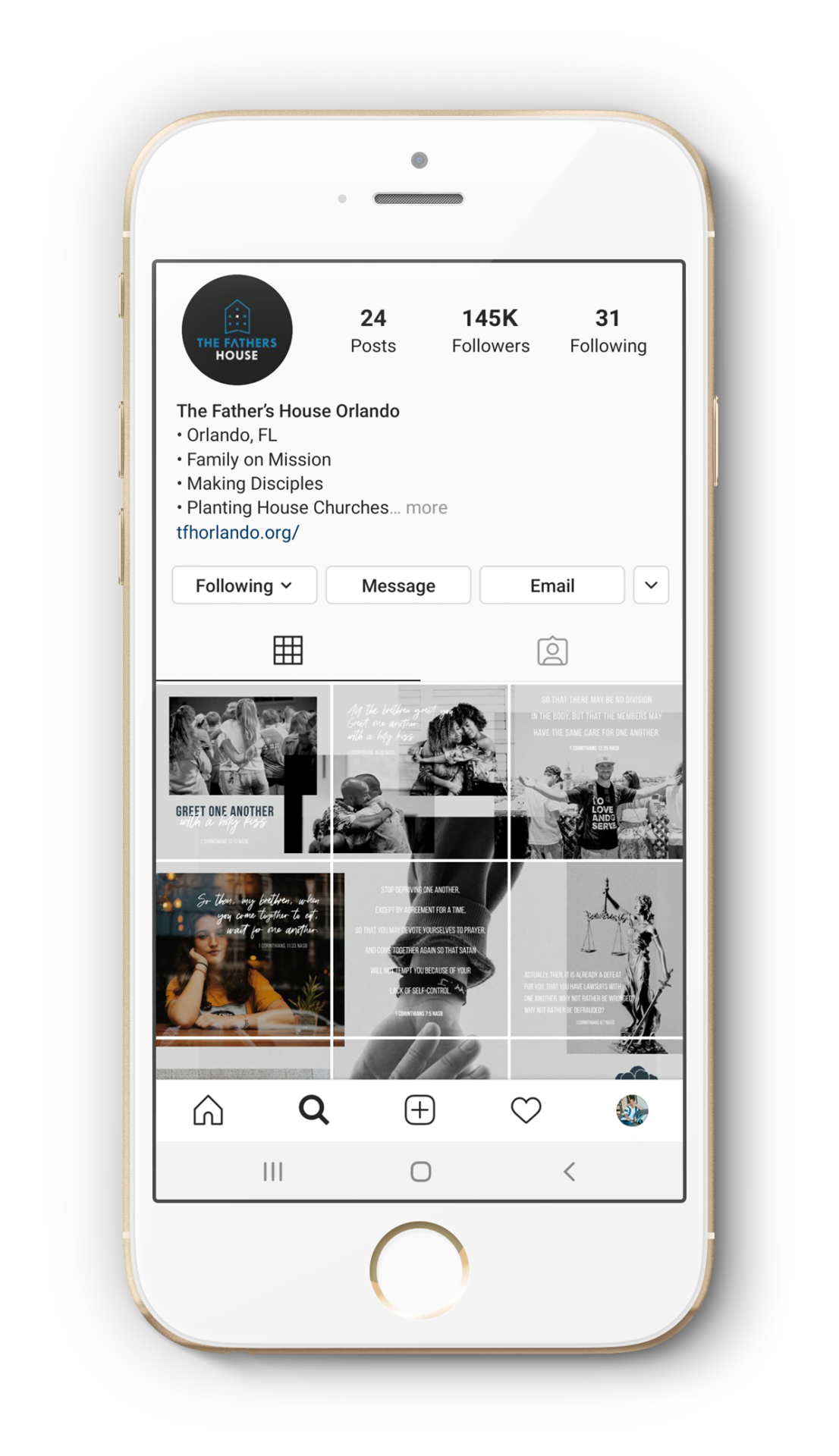 Marketing Done Right!
Take the guesswork out of what your next post will be and get back into what you are most passionate about… YOUR BUSINESS! Leave it to me to get it done for you!
"Roxanne's investment in your vision is prior to any contractual agreement. From the consult, design to the completed project she is keen that the design represents the authenticity of the client. She is incredibly gifted and is up to par with what's current yet unique. A creativity that's effortless. I Highly recommend her!"
"We are grateful to have had the privilege to partner with Roxanne for the creation of our church website. Her professionalism, creativity, and commitment to excellence were refreshing and brought great strength as we got the website created and implemented. I would strongly recommend her services for your creative needs and desires. She's the real deal and a joy to work with."