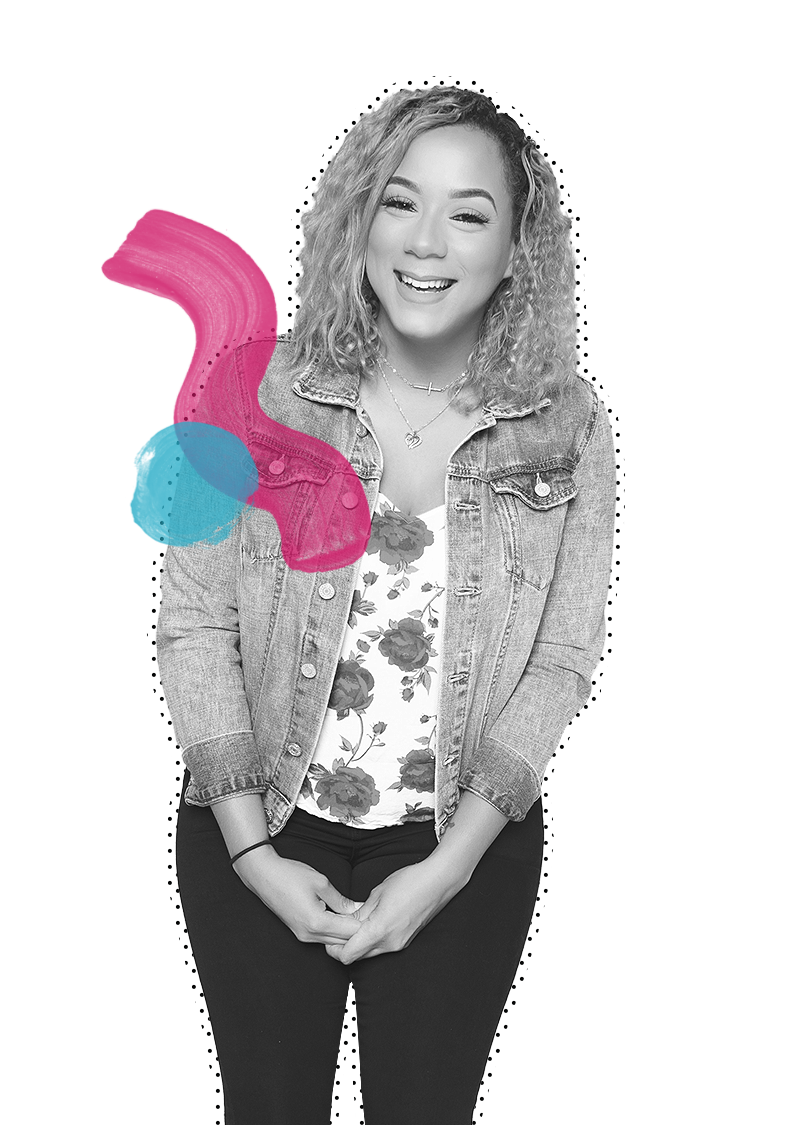 Connecting Art with Technology for Brands & Entrepreneurs, like you.
From full-scale branding, web development, to social media marketing… Let's collaborate to create a unique approach that will elevate your brand to the next level.
Full-Scale Branding
Get the full experience to bring your brand & business the awareness and sales you expect!
Web Design & Development
Your client's online experience is optimal! Let's make sure it is set up for success!
Social Media Marketing
Let's work on getting your online presence to the next level of success!
Photo & Video Production
Professional photos and video to showcase your product or services!
It's time to elevate your brand for success!
Let me help you get back to what really matters most… YOUR BUSINESS! No longer do you have to do it all on your own, I'm here to help your brand stand out from the rest. Just think of it as having your own personal marketing dream team! 😉
What My Clients Are Saying…
"We are grateful to have had the privilege to partner with Roxanne for the creation of our church website. Her professionalism, creativity, and commitment to excellence were refreshing and brought great strength as we got the website created and implemented. I would strongly recommend her services for your creative needs and desires. She's the real deal and a joy to work with."
"Roxanne's investment in your vision is prior to any contractual agreement. From the consult, design to the completed project she is keen that the design represents the authenticity of the client. She is incredibly gifted and is up to par with what's current yet unique. A creativity that's effortless. I highly recommend her!"
"Knowing Roxanne for years, she is a fierce go-getter and her sense of style is rooted deep within. She does amazing work because her details naturally come to life without much effort. That's because she is truly passionate about helping others succeed as if their needs are her own. She is one of the most pleasant and friendly people I've ever worked with, which is just icing on the cake!"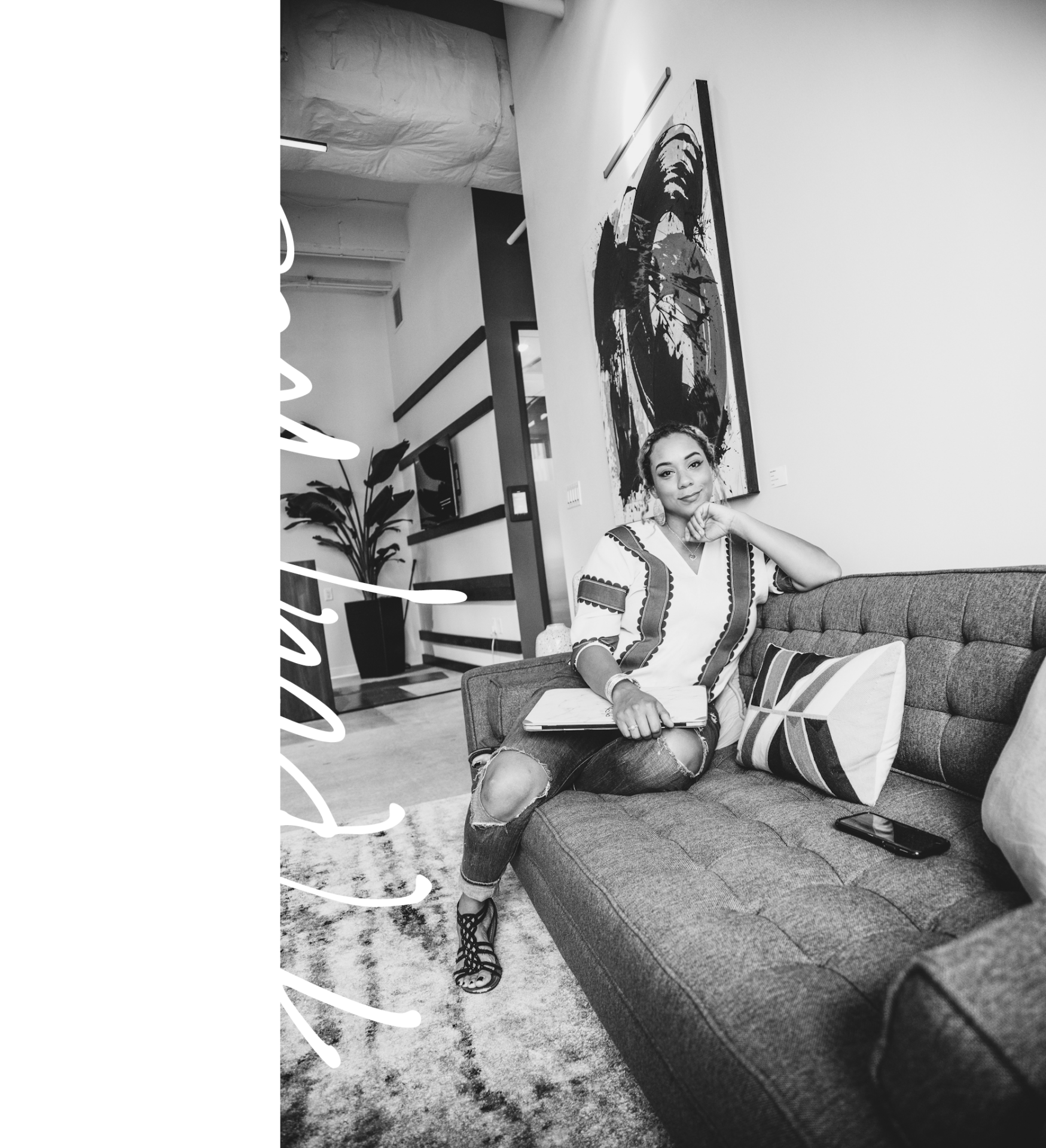 How it All Began
early life till now
As far as I can remember I have always had a love for the arts. At the young age of 2 (per my mother) I would always be with a pencil or crayon doodling something that went beyond your average stick figure. In grade school, anything art related I would always go above and beyond to create and show my talent.
Growing up in the dial-up age, any chance I had to get online (can you hear the AOL sign-on sound?) I would take and visit all of my favorite artist's websites. I was instantly fascinated that people could post and share their work online. I needed to know how to do this. So around age 11 to 12, I began self-teaching myself the coding language of HTML. I literally had notebooks filled with lines of code with a description of what each one did.
By 15 I was gifted my first web hosting plan along with a domain name. I finally had a place on the web to call home and there began my journey in web development & graphic arts. From that point on, I freelanced for a few local agencies until I was offered my first ever web designer position at 18!
Fast forward to the present; I've been able to work in the creative media field for over 15 years! From a graphic designer for a hospitality company in New York City to finally going on my own and building over 20+ websites for small businesses, as well as, developing my skills as a successful artist and painter; I've been blessed to continue working in this field that I hold near and dear to my heart.
My passion and plan are to continue expanding my businesses to help other creatives like me find their voice in a community that is saturated, but is always searching for something new!

Copyright © 2021 Roxanne Diaz. All Rights Reserved. Thanks for visiting! 🙂