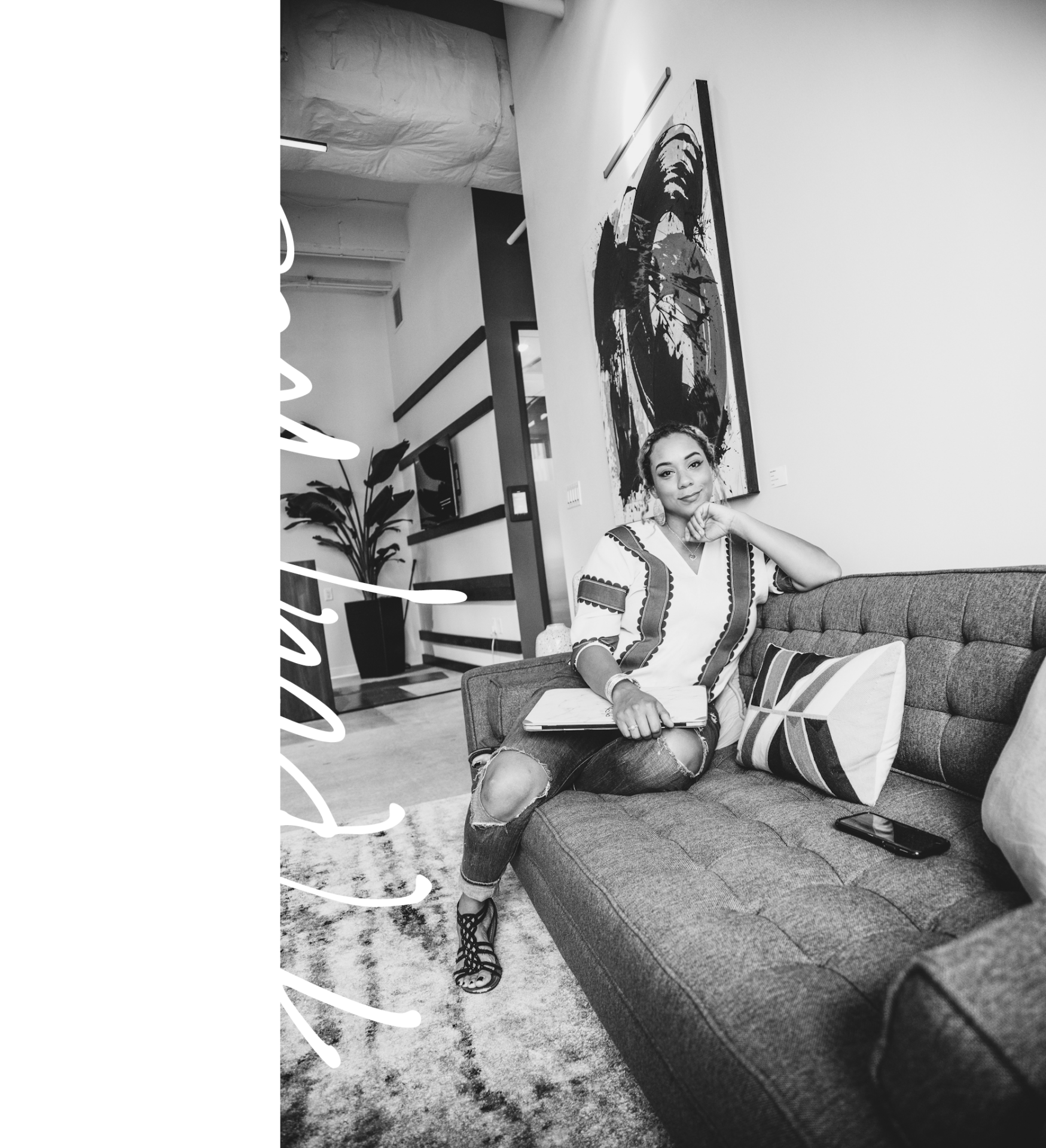 How it all began
Early life till now
As far as I can remember I have always had a love for the arts. At the young age of 2 (per my mother) I would always be with a pencil or crayon doodling something that went beyond your average stick figure. In grade school, anything art related I would always go above and beyond to create and show my talent.
Growing up in the dial-up age, any chance I had to get online (can you hear the AOL sign-on sound?) I would take and visit all of my favorite artist's websites. I was instantly fascinated that people could post and share their work online. I needed to know how to do this. So around age 11 to 12, I began self-teaching myself the coding language of HTML. I literally had notebooks filled with lines of code with a description of what each one did.
By 15 I was gifted my first web hosting plan along with a domain name. I finally had a place on the web to call home and there began my journey in web development & graphic arts. From that point on, I freelanced for a few local agencies until I was offered my first ever web designer position at 18!
Fast forward to the present; I've been able to work in the creative media field for over 15 years! From a graphic designer for a hospitality company in New York City to finally going on my own and building over 20+ websites for small businesses, as well as, developing my skills as a successful artist and painter; I've been blessed to continue working in this field that I hold near and dear to my heart.
My passion and plan are to continue expanding my businesses to help other creatives like me find their voice in a community that is saturated, but is always searching for something new!