Graphic Design
Visual Marketing for Print & Web
Graphic art
Brand Development
I'm here to help your brand or business stand out with eye-catching and engaging graphics that will have your audience wanting to know more! From brand design to flyers, let me help you create a lasting presence both online and offline!
Brand Development
Quality Logo Design
Creative Flyer Design
Social Media Marketing
Stationary Design
Product Photography
Interior Photography
And More…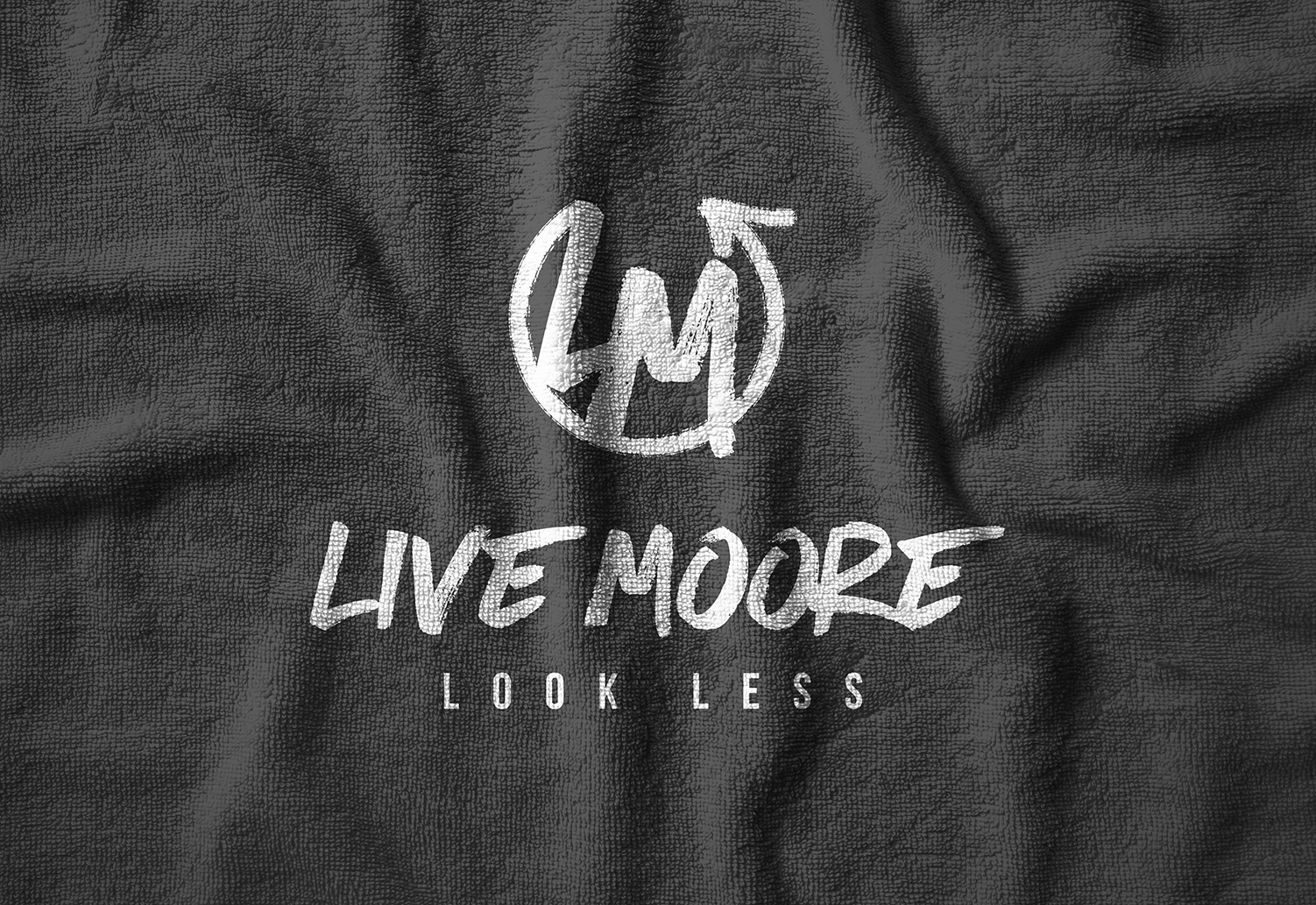 Logo Design
Brand Development
Your business's logo is a direct representation of your brand! Normally it's the first thing your audience sees and should portray exactly what your business is about. Let me help you capture the essence of your brand and create a logo that you will be proud of!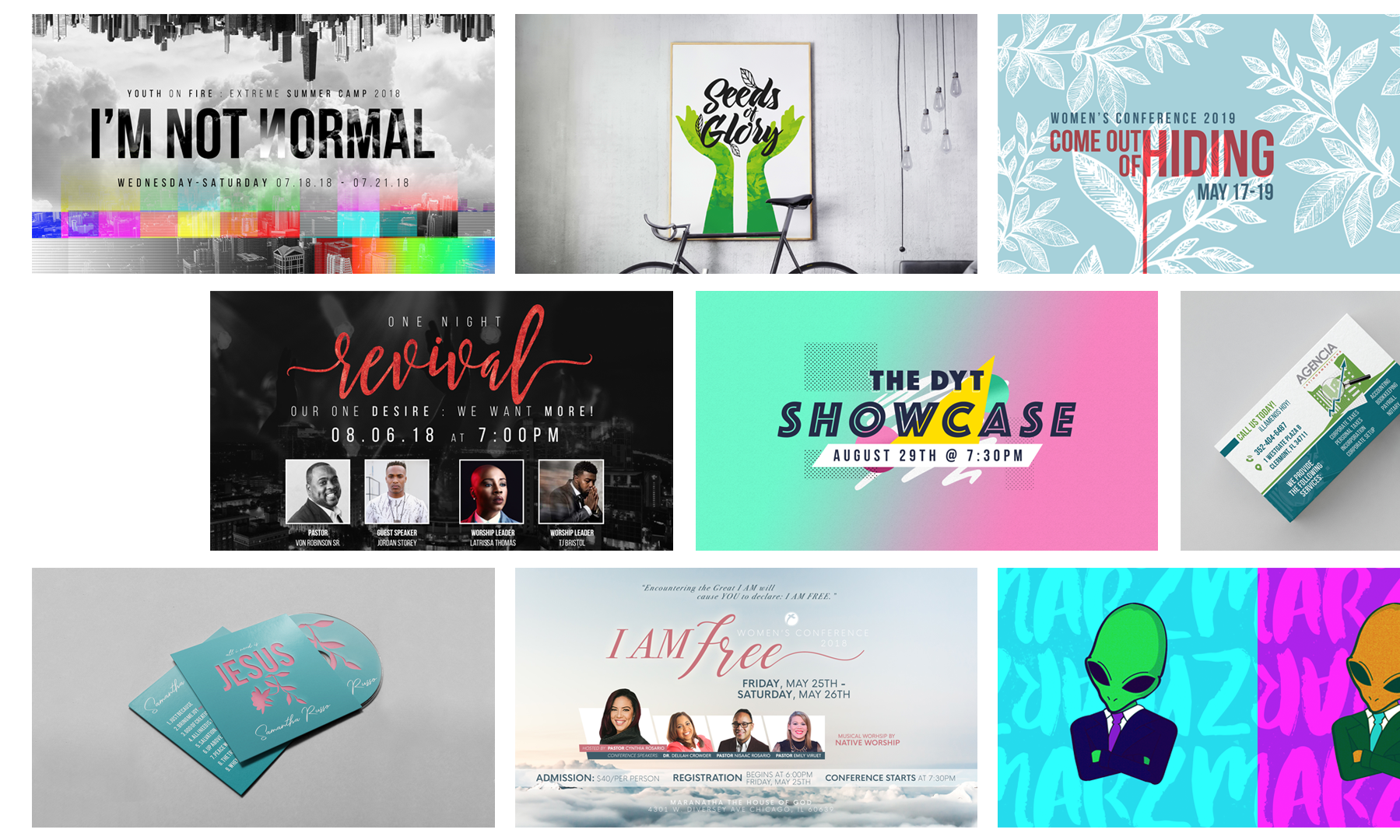 Your events, products, or company's marketing should always capture your audience's attention the moment they see it! Let's have them intrigued and interesting in wanting to know more by creating graphics that truly speak to them!